Atlantis Headwear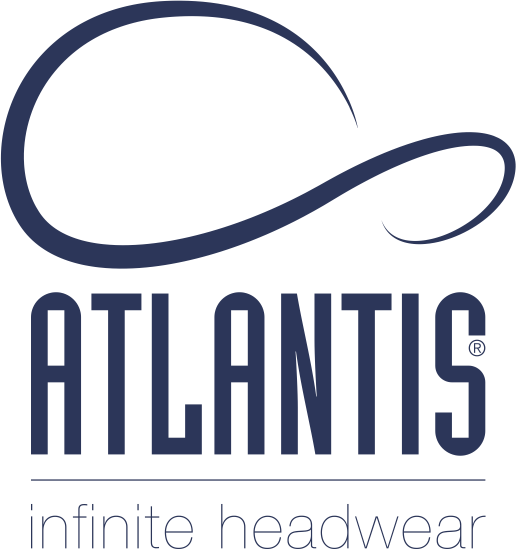 Het Atlantis Manifest is de manier waarop zij hun cultuur met mensen delen. Het is een groeiende verzameling gedachten en gevoelens over wat het is dat hun vuur aanwakkert.
Vanaf het moment dat je de pet voor het eerst draagt, besef je dat het veel meer is dan een accessoire. De pet is een statement van wie we zijn, maar ook van wie we willen worden. Het heeft een eigen taal. Het is een verborgen idee, met de rand over de ogen. Of het is een slimme gedachte, met het vizier opzij gedraaid. Het is de rust na een gevecht en het verlangen om niets te doen. De pet is een informeel type. Het heeft altijd iets te zeggen en vertelt het aan iedereen. Het doet dat met duizend kleuren, tekens en vormen. Stil of schreeuwend. Het is democratisch. Iedereen draagt het. En o wee degene die hem aanraakt, de pet is een persoonlijk product.
Zij hebben het hun missie gemaakt er voor te zorgen dat iedereen de pet krijgt die hij wil. Alles wat je kunt bedenken. Atlantis maakt het.
142 Atlantis Headwear
Sorteren op:
Toon: